About CV Savers
The CV Saver is a system for protecting CV Boots on a drive shaft. The tear-resistant material wraps around the CV joint, covering the rubber boot.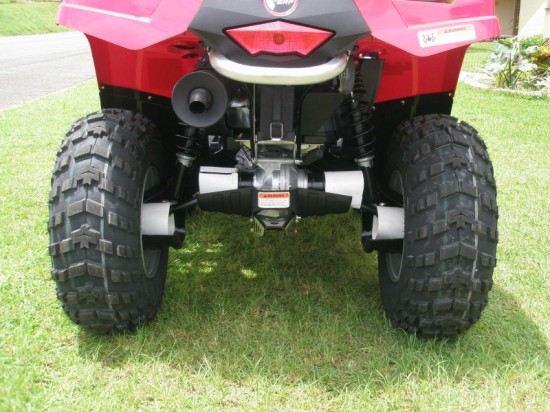 Each CV Saver is secured in place with a stainless steel clamp and 'velcro' tabs along the seam. The simple design offers 360° protection and is easy to fit.
Designed and manufactured in North Queensland, CV Savers have been extensively tested, both on Cape York cattle stations and in race conditions.